Resiblock Seal Solihull Hat-Trick
21st June 2018
---
Resiblock Seal Solihull Hat-Trick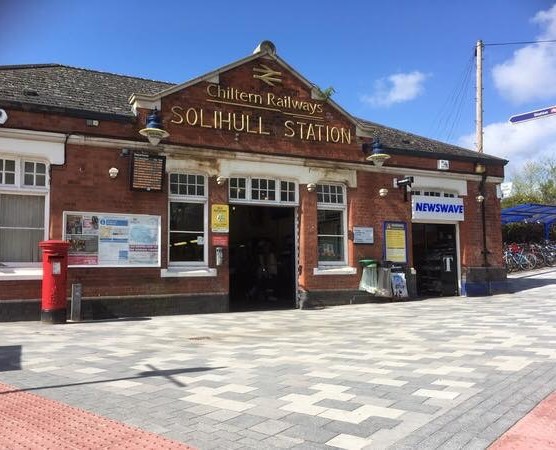 Resiblock have completed a Hat-Trick of Sealing Sites in Solihull following the recent completion of Station Approach.
The Station Approach site consisted of 2,500m² of Tobermore Fusion CBP and was sealed with Resiblock Resiecco. Protection from joint erosion caused by mechanical cleaning regimes was the key element for Kelbec Civil Engineers, and Resiblock Resiecco was selected due to its performance against similar challenges at the 02 Arena, London.
It is the third site in Solihull that has been sealed using Resiblock Commercial Sealers following the sealing of both Solihull Gateway (Resiblock Resiecco), the area which connected Station Road, Poplar Road and the High Street, and the Waitrose Store on Homer Road in Solihull (Resiblock '22').