Welcome to Resiblock
Enhance & Protect your Paving with The Best Paving Sealers by Resiblock
Resiblock have built up an enviable reputation for supplying high quality block paving sealant for commercial and domestic use. This also applies to clay block paving sealants, Natural Stone sealants and Tarmac restoration.
Whether it's a domestic paving project for driveways or paths, or a larger scale commercial project for theme parks or high street paving, we have the block paving sealer products to complete the job. We have the technical knowledge and expertise to ensure each of our sealers are at the cutting edge of sealing and coating technology. Combine this with thousands of happy customers across the UK, Europe and worldwide, you can be confident that you are choosing the best sealing products on the market.
Since 1993, Resiblock Limited, the block paving sealer experts, have sold block paving sealers to seal, stabilise and protect Natural Stone, Indian Sandstone Paving, Yorkstone Paving Flagstones, Clay Block Paving and Concrete Block Paving in the UK and Worldwide. Whether it be for industry, commerce or the home, Resiblock solutions give accelerated joint stabilisation without sand erosion or the need for ongoing maintenance.
Leading Block Paving Sealer Specialists
As Europe's leading specialist in this industry, we have provided sealing solutions for millions of square metres of paving both in the UK and overseas. These range from sealers for commercial landscapes i.e. heavy-duty paver pavements on aircraft aprons and ports to domestic driveways, paths and patios. The landmark projects we have completed include 125,000 square metres at Disneyland, Hong Kong  (in conjunction with Marshalls plc) and 465,000 square metres at Port Salalah, Oman.
Resiblock's expertise and knowledge is recognised as the most definitive in its field. We are committed to a program of continuous improvement to our products as well as regularly adding to our range of solutions.
We are committed to producing quality sealants, and we value each and every project we work on, providing the highest levels of customer service at all times. Whether it be for domestic or commercial application, Resiblock has the right sealing solution for you.
Block Paving Sealers Available at Resiblock
Enhance and protect your paving with block paving sealers by Resiblock – the UK's paving sealer specialists.
We supply block paving sealants for commercial, domestic and contractor use in the UK and across the world. Our block paving sealer wet look is a highly durable coating designed to seal, stabilise and weatherproof paving and patios. Suitable for concrete block paving surfaces, it's an effective sealant to resist algae growth from taking root and any oil and fuel spills.
Take a look at our full range of sealants today to find the perfect sealing solution.
Block Paving Sealer Benefits
Our block paving sealer is popular because it:
Acts as a weed inhibitor for block paving
Is the only block paving sealer to provide a no oil stains guarantee!
Is easy to apply
Is hard wearing and long-lasting
For more information on how Resiblock can restore residential and commercial surfaces, please get in touch and a member of the technical team will respond.
Testimonials
"I chose Resiblock Superior Matt because I wanted urethane rather than acrylic. You get what you pay for and this stuff is fantastic. Follow the technical information and you can't go wrong. Make sure you have enough before you start as I found that on aged clay paviours which were highly absorbent I needed 70 litres for an 85m² area. The result though is superb."
- Des Fenerty
"Good value prices and excellent products"
- Robert Hood
"After trying a number of different products on my oil stain which did not work, Resiblock Oil Remover did the trick ... in one application!"
- Brain Wordie
"The Paving expert wasn't lying when he said Resiblock '22' is 'Legendary', he's right It's bloody brilliant !"
- Sealing Technique (Contractor)
"Im Kyran Bracken Winner of ITV's celebrity dancing on ice or you may remember me from my 51 England Rugby Caps. I can confidently say that I did my homework and for me there was only one product….. Resiblock. My own research quickly concluded that there simply were no better products out there to rival Resiblock and indeed as far as I can see there are no products out there that even come close."
- Kyran Bracken MBE
"I was very impressed with Superior Matt that I've now sealed my driveway twice. I originally purchased back in 2010 and have only now decided the area could do with a reseal, great value for money."
- Barbara Jones (Homeowner)
"I struggled to find a product that could both stabilise the jointing compound but allow for small elastic deflections until I found Resiblock '22'"
- Chris Eldred (Engineer)
"I was getting frustrated with the amount of weeds and maintenance my driveway required I have now applied Resiblock Trade and I haven't seen a single weed since."
- Chantelle Dickens (Homeowner)
"Resiblock's Oil remover worked fantastically well, I used it twice to get rid of a 2 year stain."
- Rogerfrancis_13 (Homeowner)
"' I used Resiblock Colour Enhancer on my Yorkstone and WOW, looks amazing.' case study here "
- Malford (Homeowner)
Latest News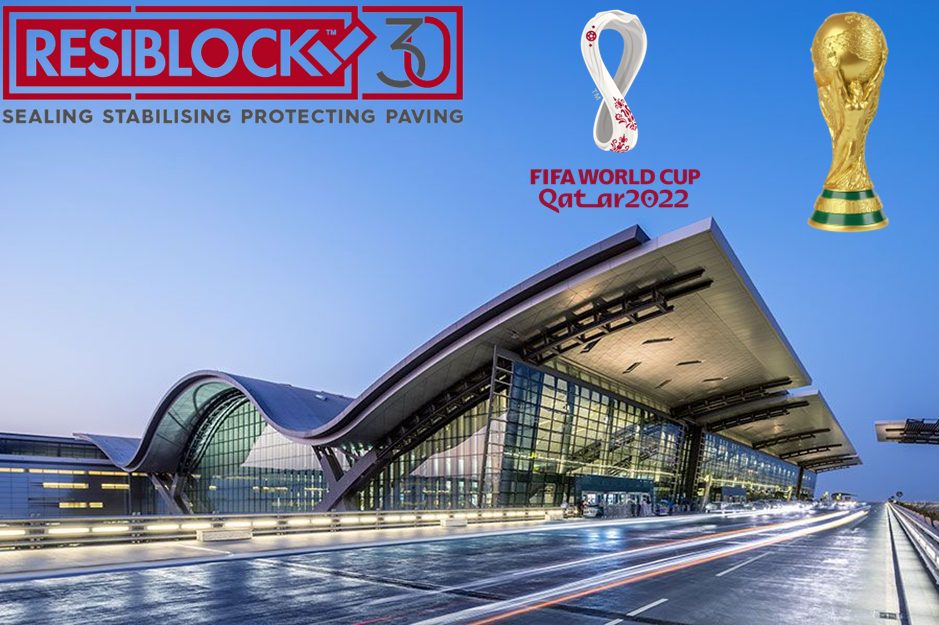 For the next month the eyes of the planet will be glued on Qatar for the…
Read more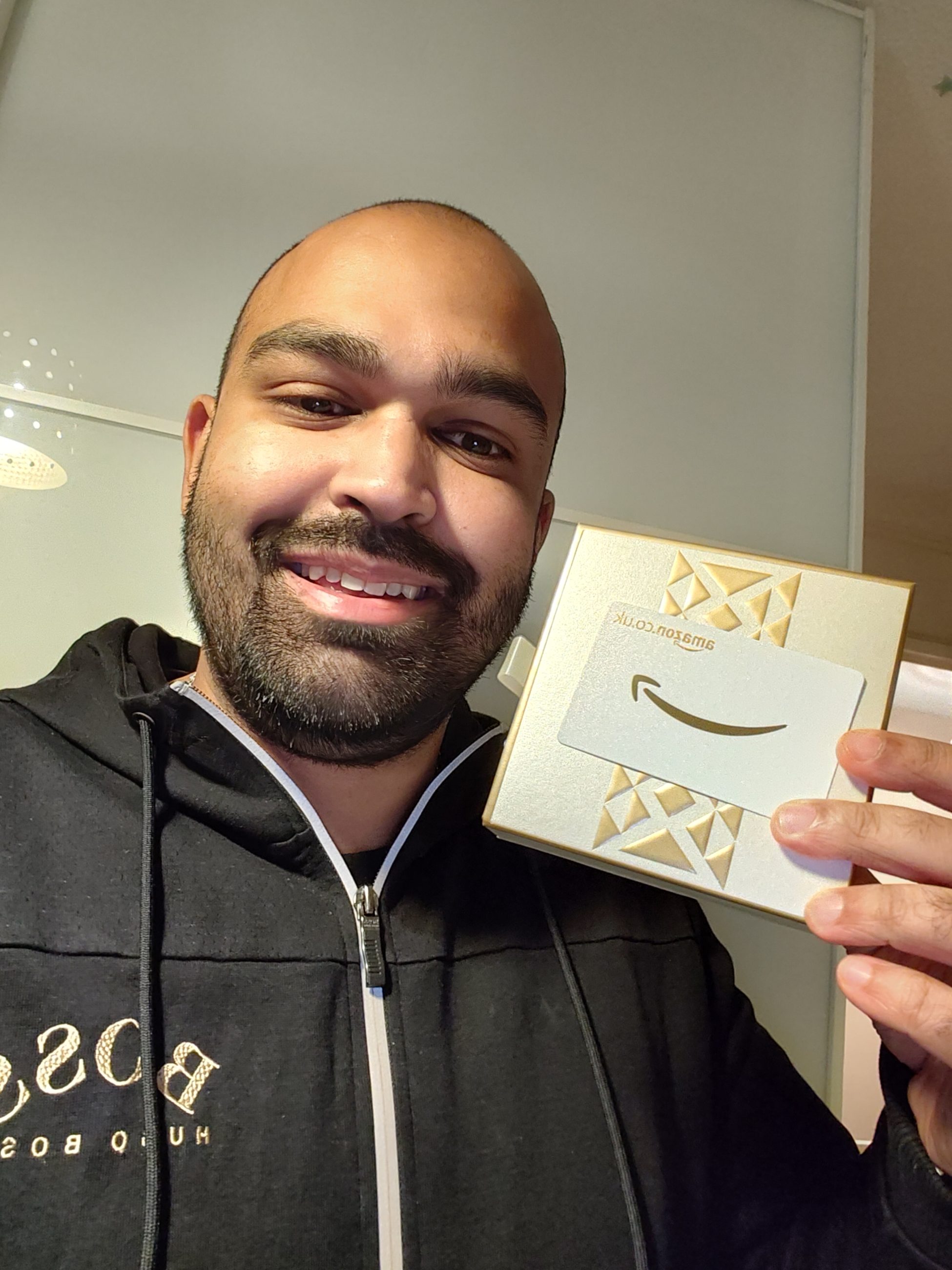 As part of our ongoing distribution partnership with Everbuild, we are running a monthly competition which…
Read more
Industry Links
Interpave
The most comprehensive and up-to-date information on all aspects of paving for the widest possible audience
https://www.paving.org.uk/
John Knapton
A specialist in the field of concrete from aircraft, port, industrial and highway pavements to concrete / brick pavers, permeable paving and sustainable drainage...
https://www.john-knapton.com
Paving Expert
The web's most comprehensive guide to paving, drainage and hard-landscaping techniques used in Britain and Ireland...
https://www.pavingexpert.com/
SIKA
A global company with a world-wide network of subsidiaries active in the fields of speciality chemicals for construction and industry...
https://gbr.sika.com/
Our Distributor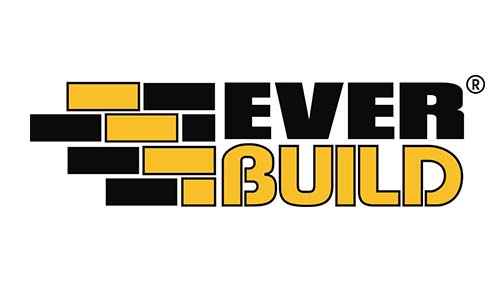 Sika Everbuild – Resiblock, proudly distributed by Sika Everbuild.
Everbuild – A Sika Company has grown into the UK's leading sealant, adhesive and building chemical brand with sales in excess of £110 million and customers in over 70 countries.
Resiblock available from the following stockists