AL Driveway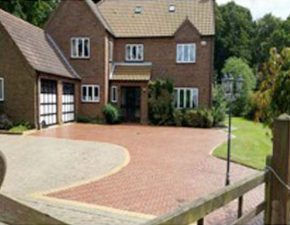 When Andrew Lee of AL Driveway sent us this entrant to the 2016 Resiblock Sealing Awards, the team at Resiblock were completely stunned that this was the work of someone who'd only been endorsing and utilising Resiblock products for a short period of time, just under three months.
Despite being part of a very tough and competitive category, Andrew Lee was named winner in the Best Driveway category of the 2016 Resiblock Sealing Awards. In the below images, you can see the difference between the state of the driveway before and after Resiblock products had been professionally applied to this particular surface.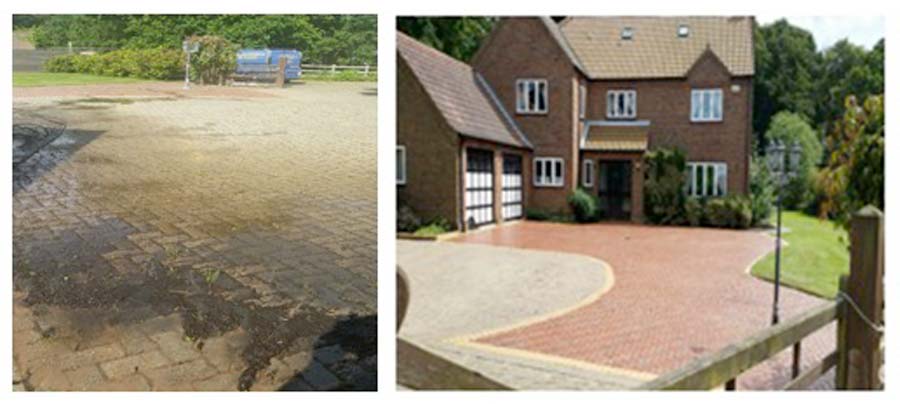 Resiblock Sealing Awards 2016
In 2016, Resiblock held their annual Sealing Awards for their very own registered contractors. This event celebrated the best driveway transformation, patio and natural stone of that year. For those that were lucky enough to win, they won £100 worth of Resiblock vouchers alongside a £100 Amazon gift voucher to treat themselves to their favourite Resiblock product.
Resiblocks Winner
At the time of the announcement of Andrew's entrant, Managing Director at Resiblock – Paul Lamparter said: "With over 160 entries for driveways alone, this category was particularly tough to choose from. We chose AL Driveway's submission as he produced this piece of work after only three months of being a Resiblock registered contractor. We felt this was a truly remarkable achievement."
Resiblock would like to say a big thank you to Andrew Lee at AL Driveways as he has shown sheer dedication and determination towards our products within the past three months.
Driveway Details
This particular driveway was transformed with the use of one of our most popular products – Resiblock 22. This quality sealant is used and applied to concrete block paving and offers many benefits which are long-lasting, effective and stabilises jointing sand. Once applied to the driveway, the polymer urethane won't affect the appearance of the paving but will ensure that the jointing sand is protected from future erosion.
Why Choose Resiblock?
Here at Resiblock, we have been providing customers with quality paving sealants for over 25 years. We are leading providers in the sealant industry and work only with registered contractors who are professional and experienced in applying Resiblock products to driveways, patios and paths.
Case Study
Project name: AL Driveway
Client: Resiblock
Contractor: AL Driveway
Paver type: Concrete Block Paving - 200x100mmx80mm
Product/s: Resiblock '22'
Date: August 2016